Description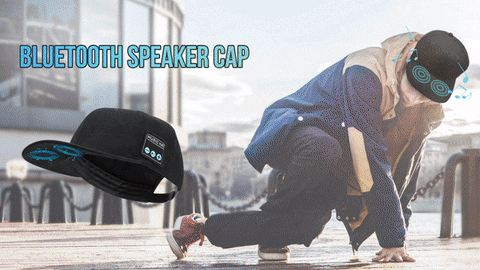 EASY TO USE: This speaker cap can be quickly charged within 1-2 hours and can provide 18 hours of music playback time. One button realizes answer/reject call, play/pause, switch songs. While listening to music or making/receiving calls, it won't completely block your ears like traditional headphones. The wireless open-ear speaker design avoids danger during outdoor/ Indoor Sports.
INBUILT MICROPHONE FOR CALLS: Bluetooth Speaker Cap comes with Inbuilt Microphone which makes it easy to use without taking out your phone out of your pocket. Perfect mobility companion in day to day life.
Payment & Security
Your payment information is processed securely. We do not store credit card details nor have access to your credit card information.