Description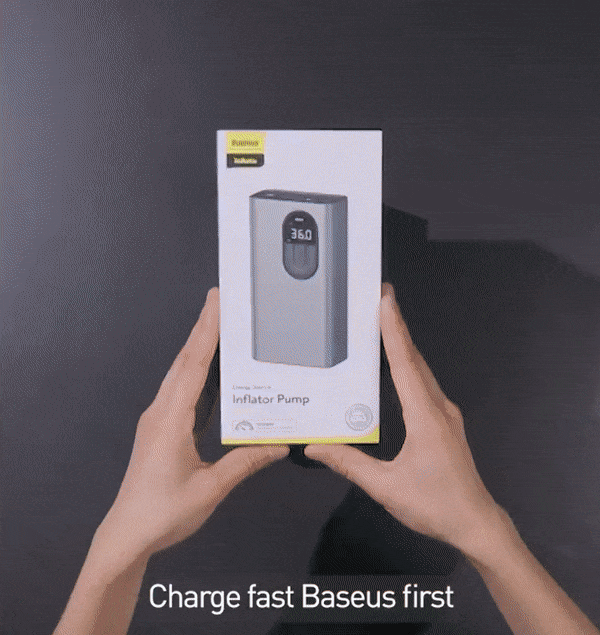 Wireless charging: By using a 6000mAh lithium battery. Convenient, trouble-free, safer, and more assured.

Automatic display: There is a smart sensor chip built into the air nozzle, so once connected, it will automatically detect and display the tire pressure. A tire with a normal tire pressure does not need to be inflated. 

Stable operation: Even if the small current permanent magnet motor runs at high speed, the heat-resistant PTFE piston rod and a U-metal cylinder also help stabilize the body.

Double-sided heat dissipation: There are 21k small air outlets on both sides of the air pump, and the connecting shaft of the motor drives the fan to quickly transfer internal heat to ensure the stable operation of the motor.

Smart preset: Even if you don't know the standard tire pressure, you can easily inflate your tires. You can also increase or decrease tire pressure according to your special needs, making driving easier.
Payment & Security
Your payment information is processed securely. We do not store credit card details nor have access to your credit card information.