Description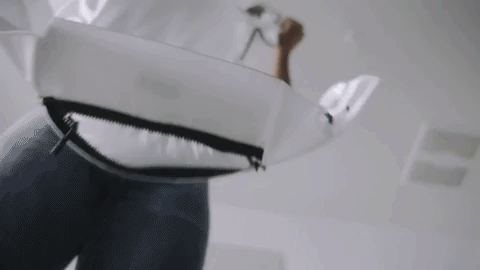 Magic Neckline - Durable and easy to wear, and can accommodate necks of various sizes. Adjustable velcro to avoid the beard falling down inside.
Easy to Use - You only need to fix the beard catcher to the mirror with two transparent suction cups and start using it. And also the built-in tray table holds your grooming accessories (Tips: Before use, please fully press the 2 transparent suction cups on the clean mirror surface until they fit tightly so that the shaving apron can be hung more stably).
Practical Accessories & Easy to Carry - This beard apron with two high-quality suction cups is very suitable to carry on a business trip or travel. When shave is finished, remove the bib from the suction cup and shake it in the trash can for cleaning.
Payment & Security
Your payment information is processed securely. We do not store credit card details nor have access to your credit card information.